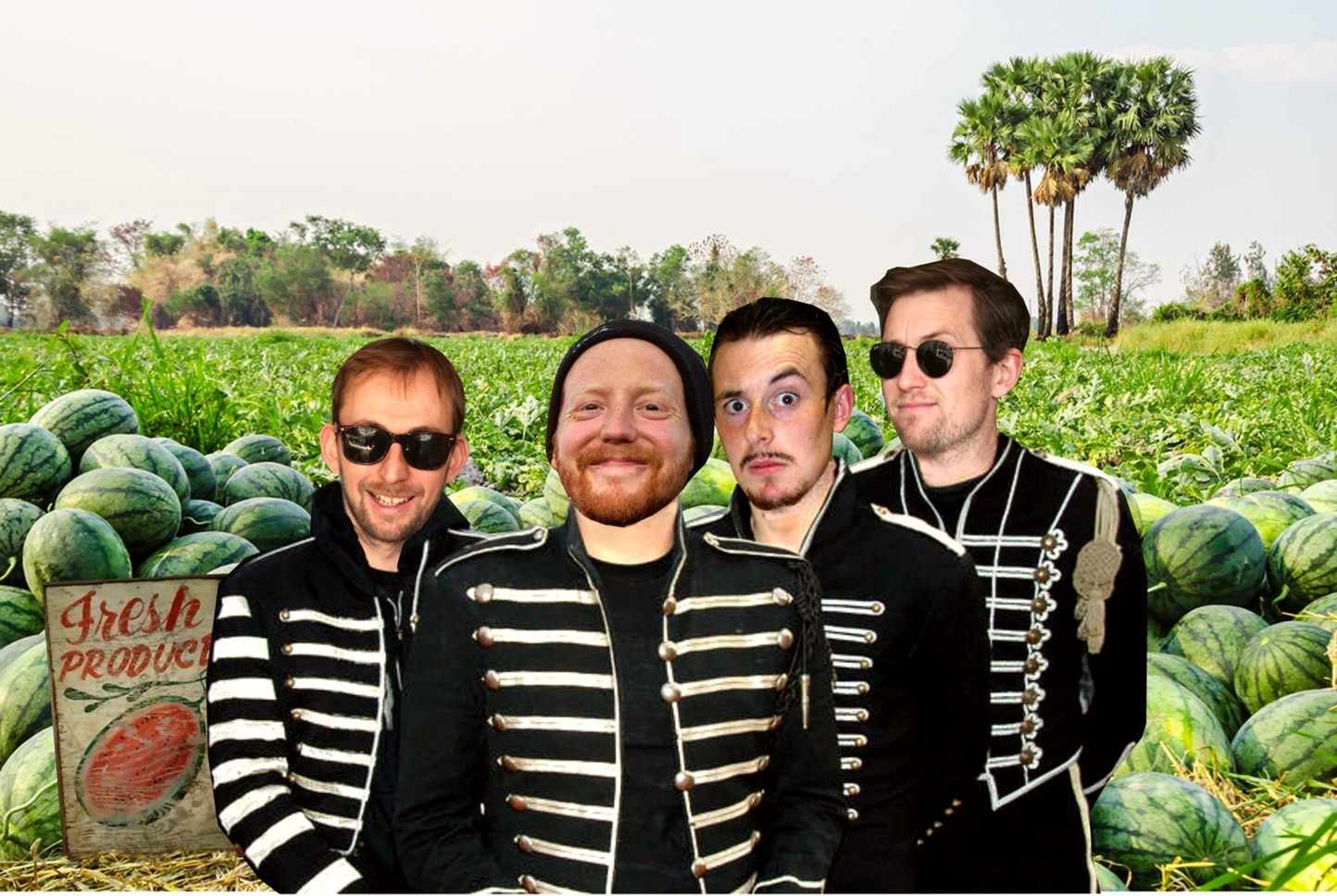 It's a #GruesomeTwosome on Halloween as Big K and Elrico Kalimotxo go head to head on the big issues of the week, and with Kieran recently returned to the thriving metropolis of Melbourne conversation soon turns to plotting chaos in the warmer months. 
Is the #BarryBullockHour a pro-melon podcast? A second round of #NewBrewNewsYouCanUse sees a resounding consensus on the subject of the large round fruit.
And with the podcast turning 40 and becoming uncomfortably sensible in the process Kieran and Eric engage in a tried-and-true round of wistful nostalgia, reminiscing on emo nights of the early 2000s, and some of the cheapest beverages on this side of the Mississippi!
#40
#ThatsABigPivot
#GinandTonicTime
#SummerofSeltzer?