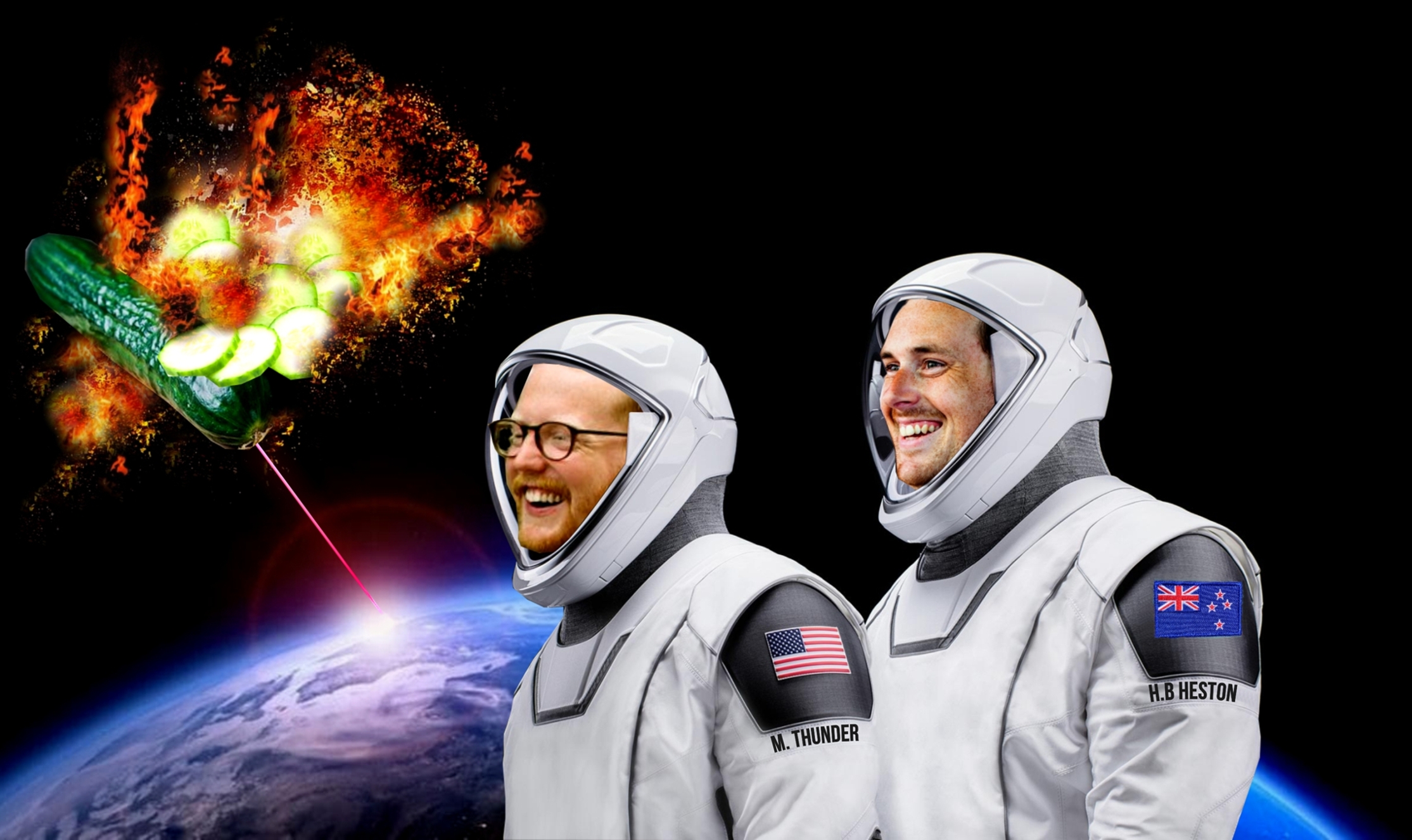 All pretences that 2021 is going to be different to 2020 are dashed immediately, as a touch of the sniffles send the Minnesota Thunder and the Bullock once again to arena of Zoom to drink some big brews and talk about the big issues.
A broad recount of December's social activities are up first, with cycling escapades and some very dull, very exciting test cricket. Then, in the Big Dog's absence, a confession of sorts from the unlikeliest of sources. The very conversation that spurned the creation of the #BarryBullockHour makes a resurgence: but is the infamous story of the #DoubleDip built on a lie??
All this, plus another round-up of the freshest beers going around with #NewBrewNewsYouCanUse volume three!
#42
#YouDoNotDoubleDipUnderAnyCircumstances
#CucumberFreePodcast