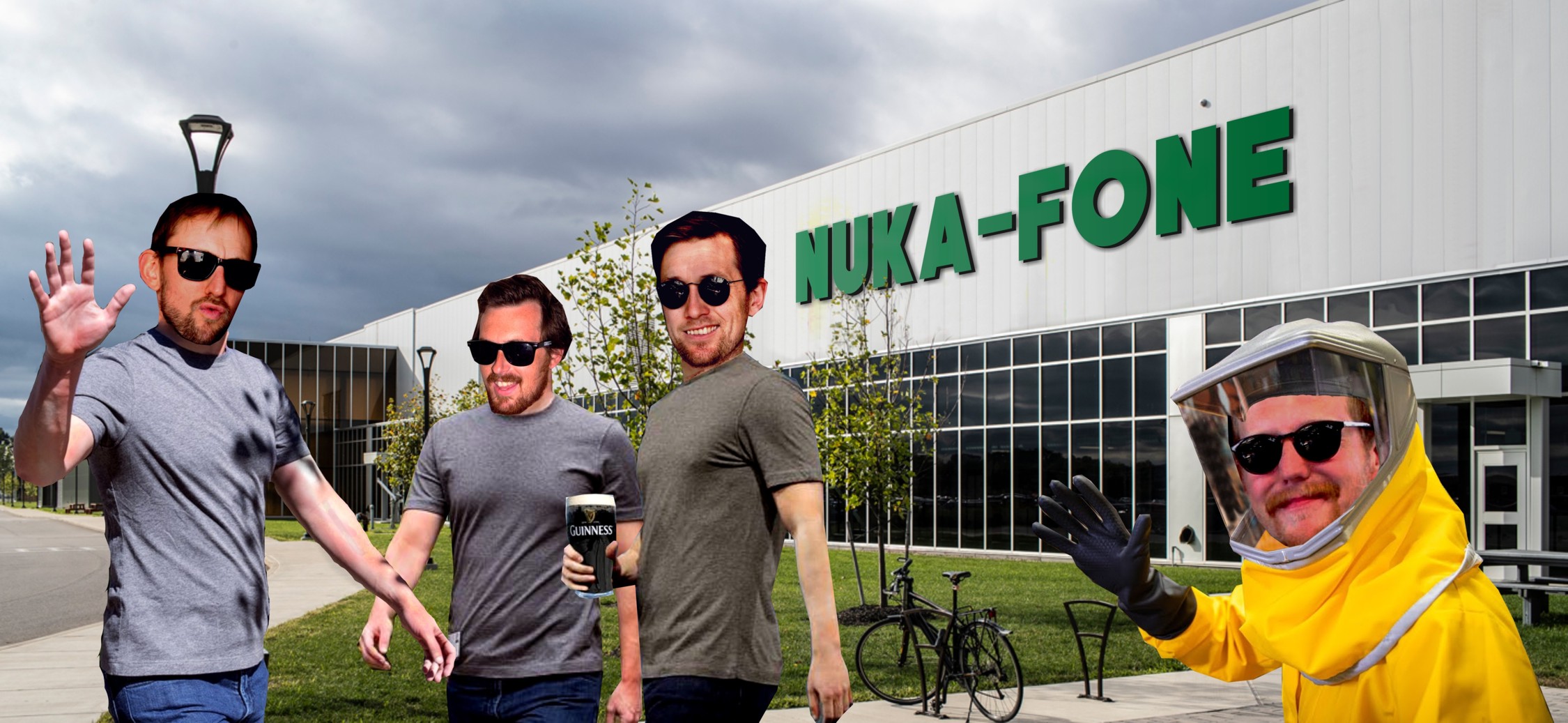 The #BarryBullockHour goes NUCLEAR! Or at least Big Dog does, as a swathe of technical issues plague the start of recording down in the Mornington Peninsula Dog Pound. But has it sparked an idea that might end the mobile phone charger for good??
Eventually it all kicks off with a round of outstanding individual beer choices. Cal embarks on a change of career. Eric once again finds a way to shoehorn VB into the conversation. And not for the first time, Kieran rages at rugby league. 
All this and much more on #Episode51 of the #BarryBullockHour. In their fifties now, but no less mallow.
#51
#BigDogIndustries
#OldMen
#ComettiOfCatan