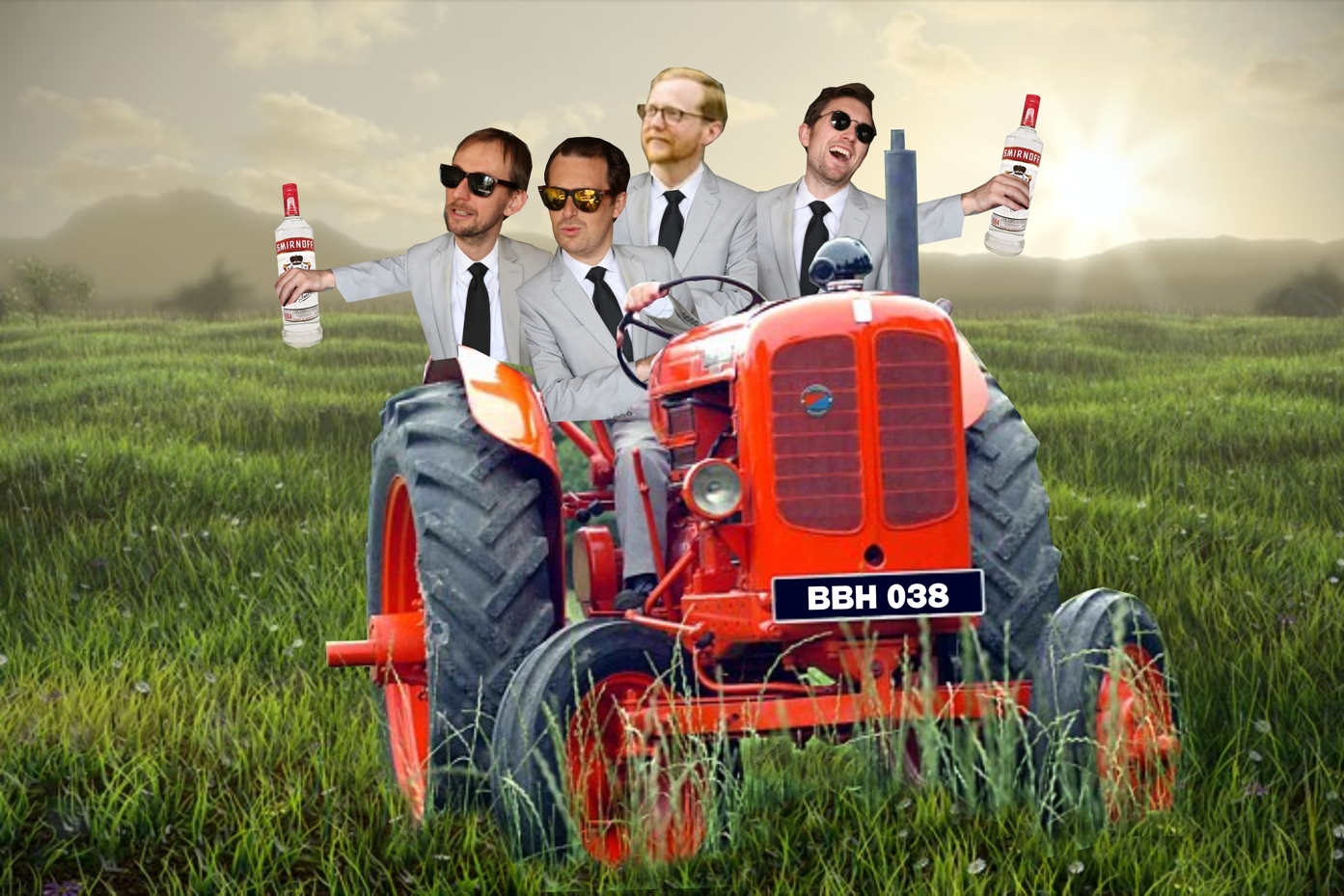 Episode 38 is here and it is a fearsome kaleidoscope of bold ideas and silliness! Big brews and big issues, the #BarryBullockHour way! And while it's hard to hear about anything else than covid, the Big Dog unearths a little nugget you may have missed - a cure, no less! And one you are going to want to try (at least, some elements of it)...
Eric (while wandering within his 5km bubble) stumbles upon a Richmond local that may well lead to some BBH sponsorship down the track - but it turns out he's not the first one to have eaten there!
Cal puts tough football questions to the panel in the latest impromptu round of the #DavidMitchellChallenge, and Kieran has a very short bone to pick with open sandwiches - namely that they're not sandwiches.
#38
#BigDogDeli
#BaristaTraining
#SandwichChat