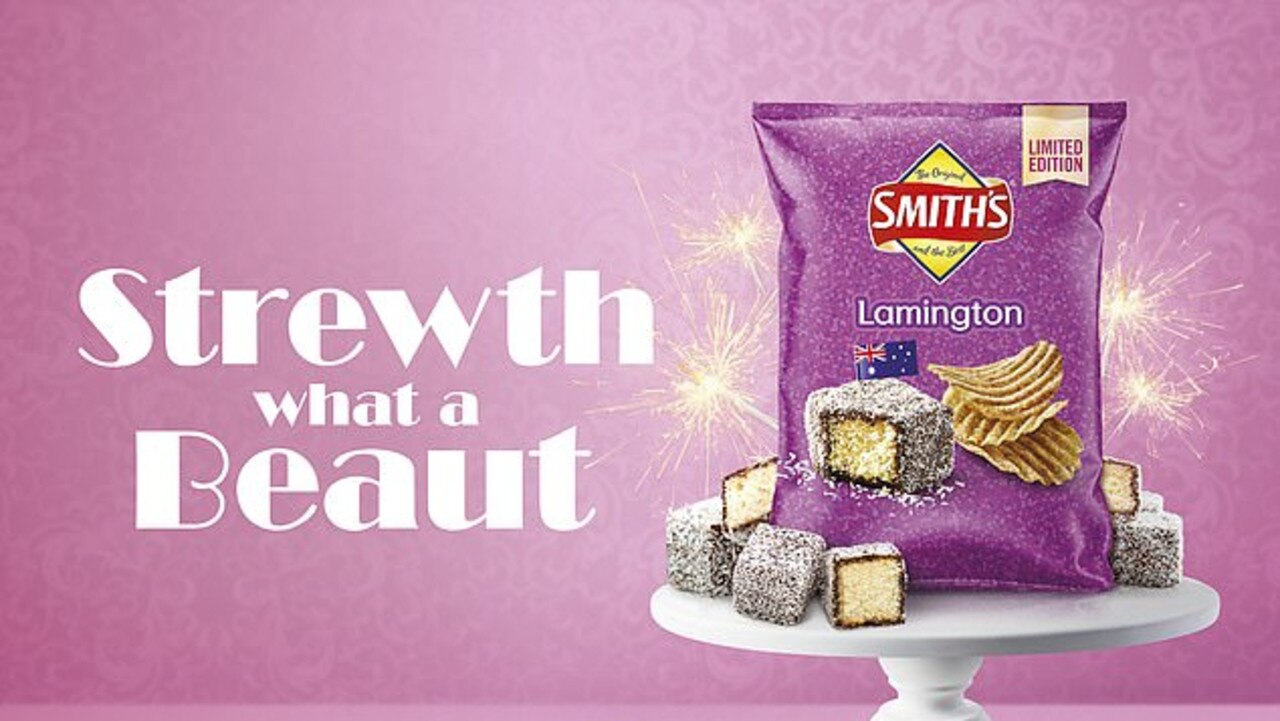 It's part one of a big #BarryBullockHour double-header as we gather around the microphone for one last blast before the world goes into lockdown. Recorded on March 22nd, 2020.
We kick it off with Eric "Big Time Foreigner" Cox chowing down on some delicious (?) lamington chips, and Cal comes to the party with the perfect beer pairing - the Quiet Deeds Lamington Brown Ale. Things then get absurdly patriotic. Little Bang's outstanding Undercover Fashion Police NEIPA is then drunk, freshly smuggled over from the brewery in Adelaide. 
We've got the latest results and tips for the #DavidMitchellChallenge, but with the postponement/cancellation of all global sport, what can there be left to watch? Kieran scours Youtube and comes up with a bold offering. 
Big Dog comes to the party with some of the silver linings of the Covid-19 outbreak, such as FREE ENTERTAINMENT! Stuck on a disease-riddled cruise ship? Don't worry, there are companies out there that have got your back. 
The Cox rounds out the episode with a controversial #BigDogBone.
All this and more for your #LockdownListening!
#BarryBullockHour #33
#WhatHappensInSelfIsolationStaysInSelfIsolation