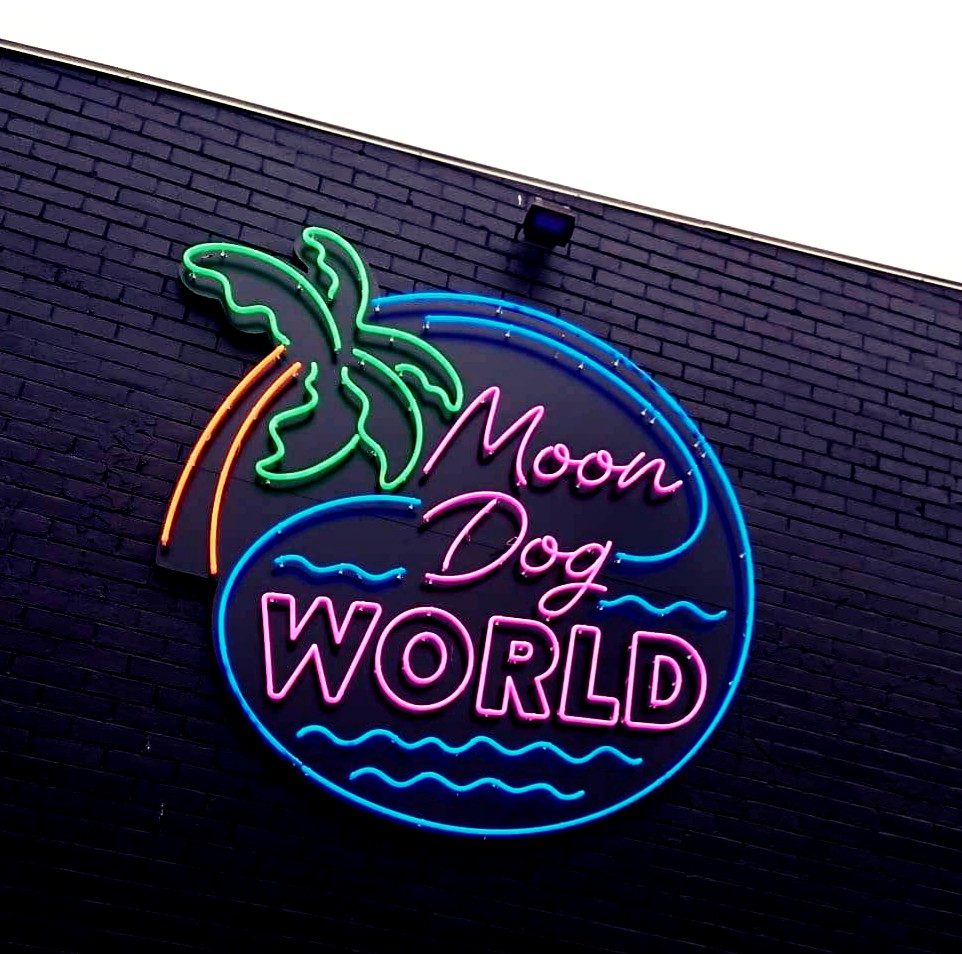 #BarryBullockHour #28 is a lazy Sunday affair coming to you LIVE (recorded LIVE) from Moon Dog's brand-spanking-new beer theme park Moon Dog World in Preston! 
After beating off hordes of plant-and-beer-loving people for a table Cal, Eric The Cox and Kieran sit down to enjoy some bloody tasty brews, bloody decent views, and talk about the ISSUES.
Sports results are mulled over, some talked about - the AFL Grand Final, and some NOT talked about - the All Blacks disappointing #RWC2019 exit. And the results of last episode's tipping contest are in. Did Russia pull of the greatest upset in the HISTORY OF SPORT? And gain a confident Eric he all-important point he needed? Only one way to find out!
We go west, with Perth on the radar, and conversation soon turning to the difficult and probably pretty boring issue of cricket's drop-in pitches. We grill Eric on America's obsession with pumpkin-flavoured things. And then Kieran rounds out the episode from some bizarre claims of cactuses (cacti??) and wild chickens roaming the Kensington area.
All this and more! Episode 28 is there for the taking. Go ahead - take it!
#28
#ChickensOfKensington