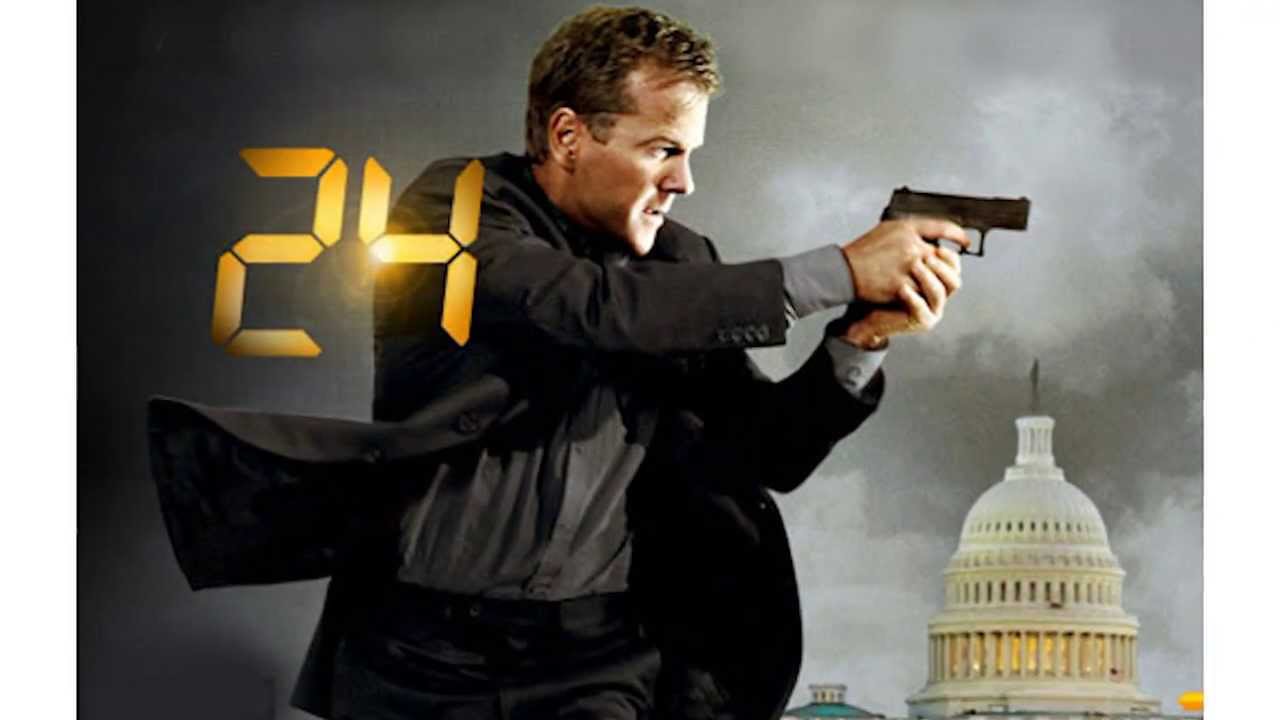 After an almost year-long (!!) and entirely unintentional hiatus, the #BarryBullockHour is back with a boozy, ramshackle hour of pure un-edited nonsense! The team descend on Richmond's Moondog craft brewery after loading up at a boozy birthday brunch. The result is the Barry Bullock Hour at its loud, unfiltered, controversial best!
Big Dog delves into his medical journals to chronicle the mysteries of gout. Kieran proposes a radical plan to eradicate slow walkers on city footpaths. Callum arrives late despite a twenty-minute headstart from the boozy brunch.
Why is Callum's choice of pant such a hot-button topic? Would a Kieran Bullock-led dictatorship be a humanitarian disaster, or are smooth-moving footpaths worth the (literal) sacrifice?
And which piece of Moondog toilet wall graffiti has everyone talking??
#24
#JackBauer
#PreRacePoo