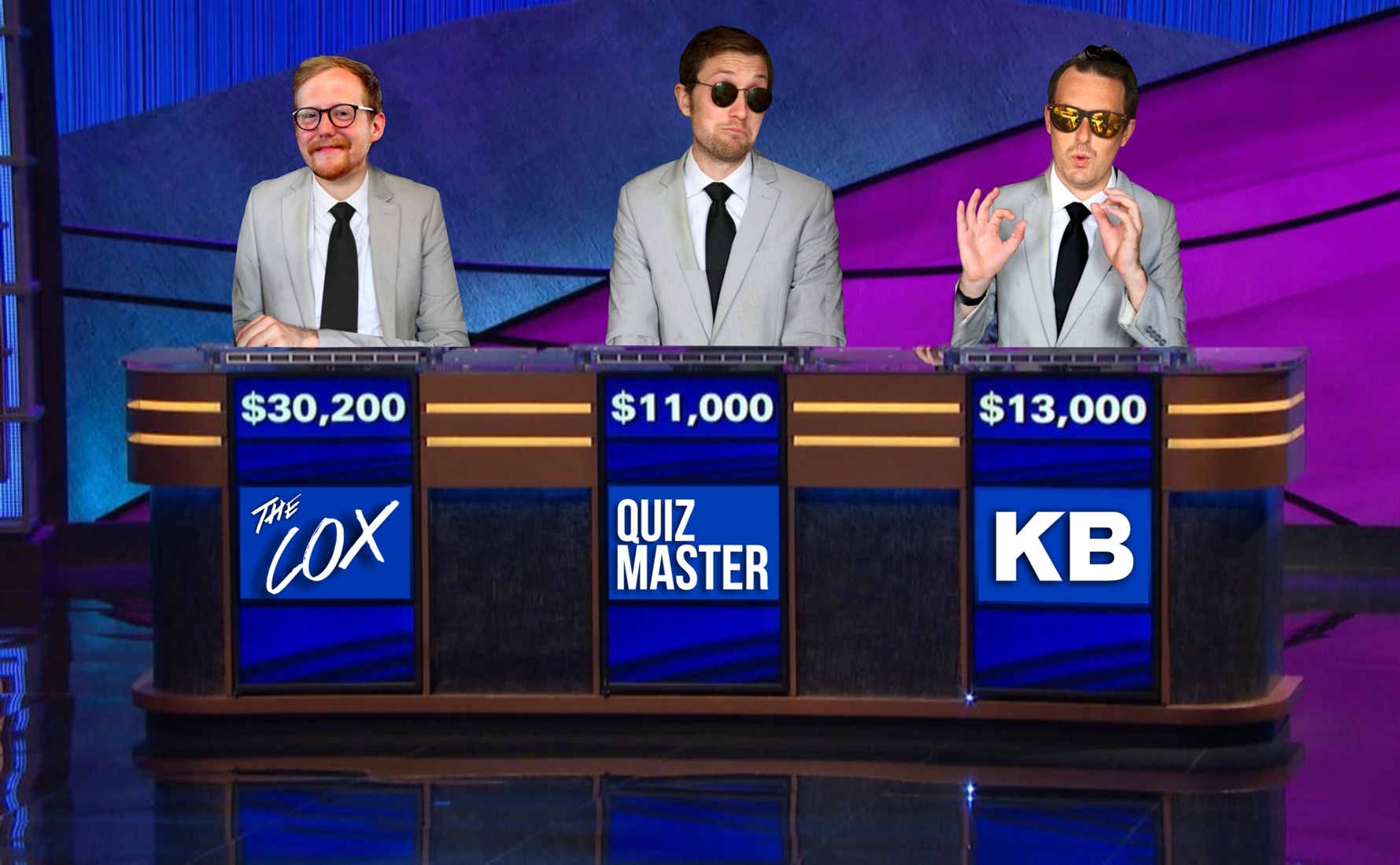 A delightful planned trip south of the river to sample the delicious nectar of 2 Brothers Brewing in Moorabbin becomes a mere fantasy, as Melbourne relapses once again in its dangerous battle with lockdown addiction. We take once again to Zoom to podcast from the comfort of our own homes. 
After last episode's train station quiz Cal once again slips into the shoes of the late Alex Trebek to play quizmaster. Is Eric still a true American? Is he now a true Australian? And a disasterous showing from Kieran could see his New Zealand passport revoked. A lot is at stake when you know ASIO is listening!
Eric hits you with the latest round of #NewBrewsYouCanUse to finish put the exclamation point on other cracking #BarryBullockHour. 
#47
#PartyingLikeIts2020
#Rotovegas