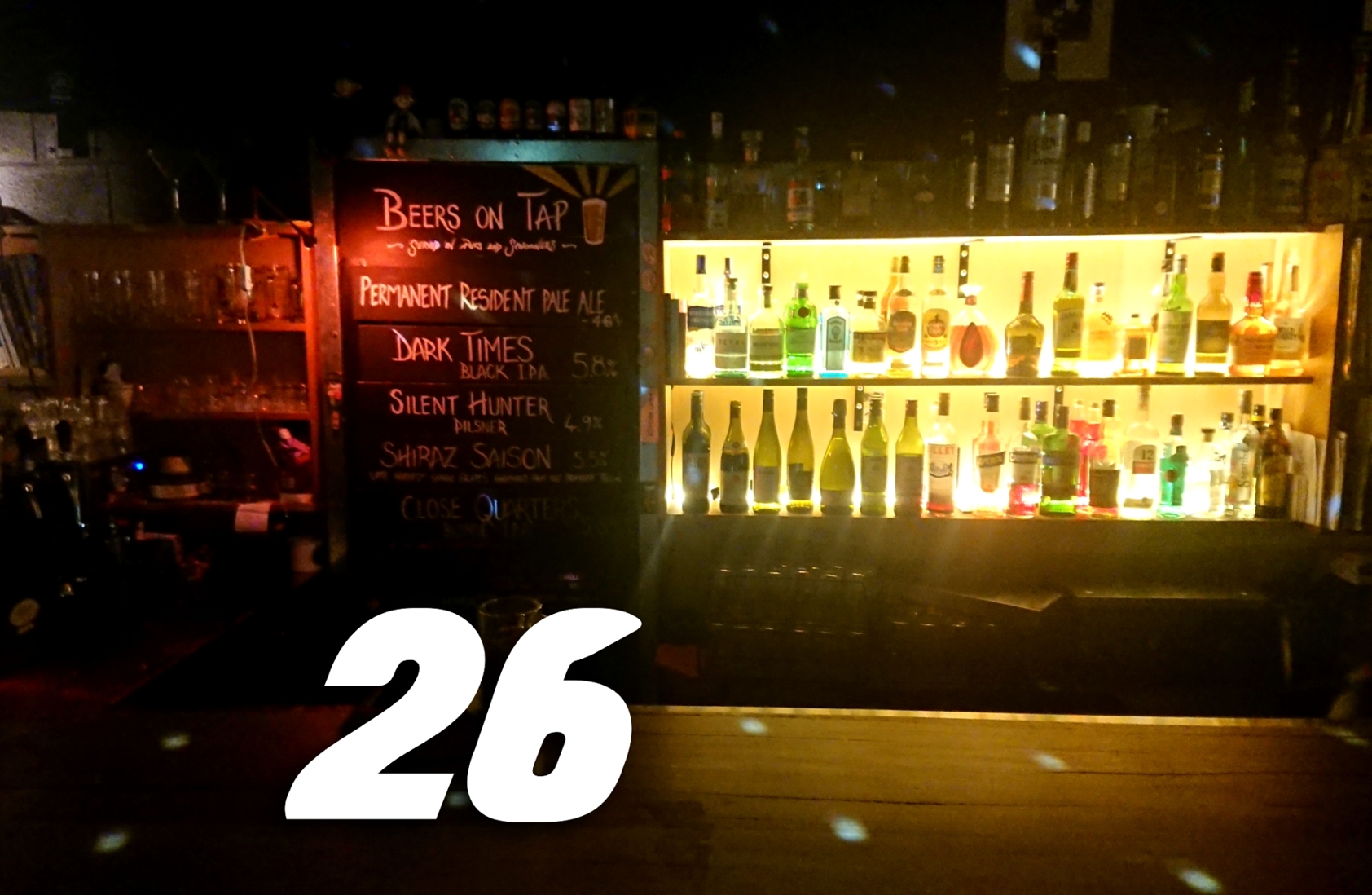 Not one short month since the last #BarryBullockHour episode, #26 arrives in alarming proximity. Has the new four-pronged pace attack of Cal, Kieran, Big Dog, and the Minnesota Thunder Eric Cox finally fixed the Barry Bullock Hour frequency issues? Sure seems like it!
Join Cal, Kieran and Eric as they get stuck into beers and burritos at Foreigner Brewing in Brunswick, as suggested by Cal in episode 25.
With Big Dog absent at the football the boys discuss the pros and cons of taking babies to sporting events, and on holidays. Arguments of spatial dynamics ensue. Who owns the arm-rests on planes? Are modern-day economy seats a cloth-clad prison for today's broad backsides?
Cal takes his rage from the air to the trains, picking a strong and altogether deserved bone with Melbourne's much-maligned train operator. Kieran goes after the buildings that house the trains. Eric blames Cal and Kieran for his lingering hangover in equal measure, as bowls celebrations (#BOWLSCHAT) and a late night with the Tour de France turned in a long Saturday for The Cox.
And what exactly is #SugarySunday?
All this and more in Episode 26 of The Barry Bullock Hour!