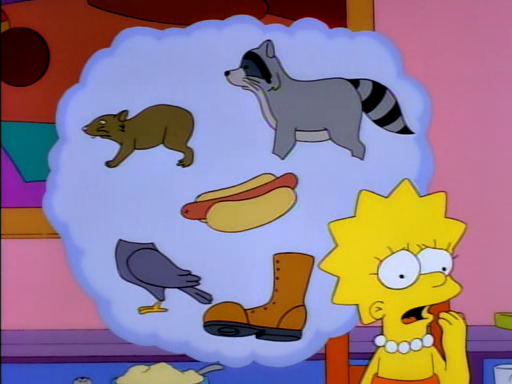 Foodies unite! Episode 36 is the one you've been waiting for, an episode almost entirely taken up by discussions over some of the finer things in life: food and drink. 
It's a duet, a two-hander, with the Bullock and the Cox taking hot seats on both sides of the Tasman Sea, with a VB and Lakeman Brewing Hopadelic IPA in hand. 
The hot topic of the day is pies. And with no Australian voices on the air the hard questions are soon asked:
Is the classic Four and Twenty Meat Pie the world's worst pie?
When the Aussies are away, the Kiwi and the American will play!
#Episode36
#KillTheFourAndTwentyMeatPie
#PieTime